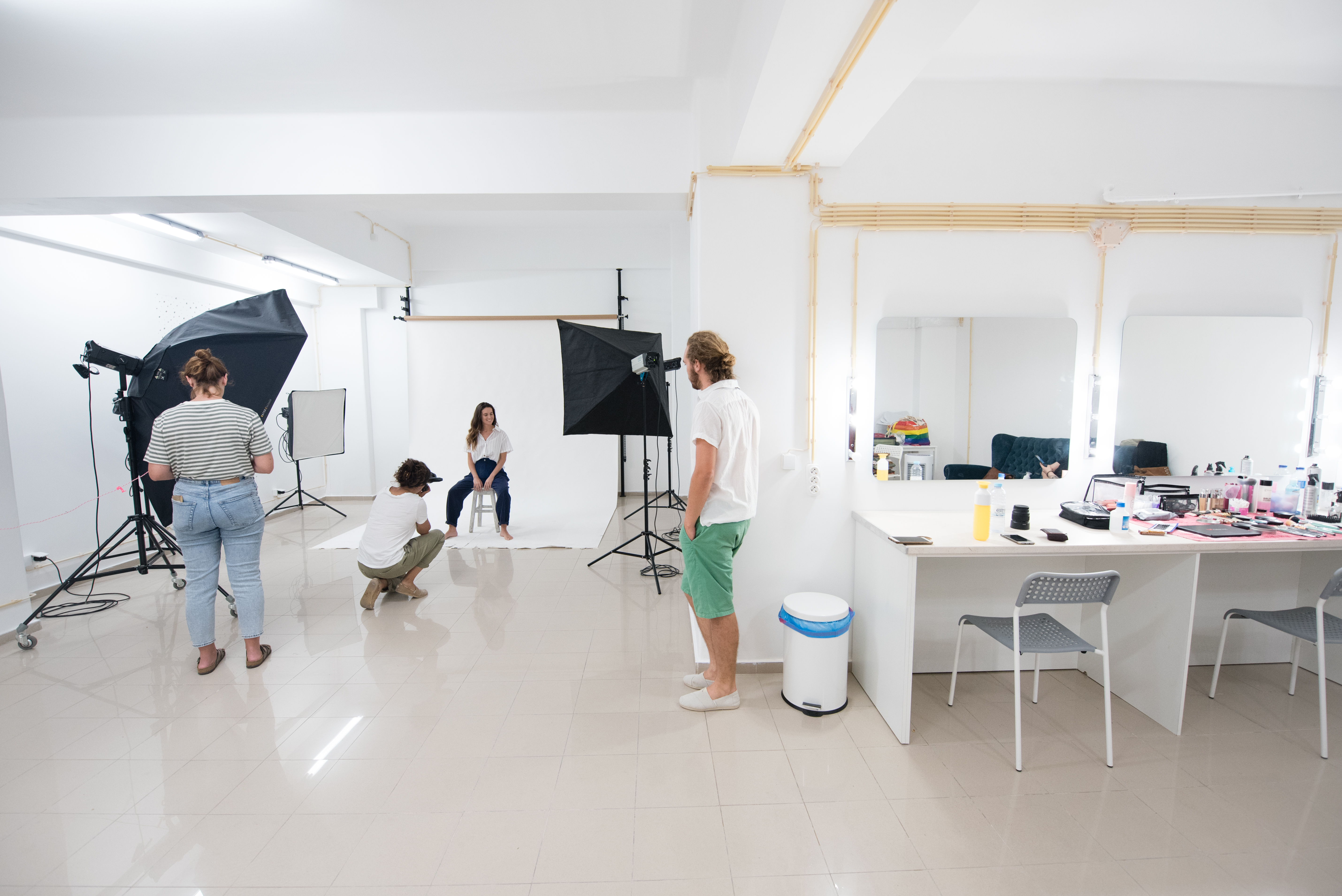 Photography studio rental
and workshops
Your studio in the heart of Lisbon.

Photography Studio Rental
Foto Space gives intermediate and professional photographers the conditions to carry out their photography shoots. The studio, with 110 m2, offers the photography studio, a lounge, rest-room, make-up and dressing room. The lights and modellers are included In the rental.

Photography Workshops
We offer a wide range of workshops, for photographers who wish to deepen their knowledge, or amateurs who wish to start in photography. The workshops are individual, so you can take the most out of each training.

Photography and video making-of, and time-lapse
We offer different types of making-of's of the shoots, so you can share your work or project on websites or on social networks. The making-of's can be in video, time-lapse or photos.

Photography equipment rental
If you need it, we can rent a Nikon D300 12MP camera with Nikon 50mm f1.4 lens and Manfrotto tripod.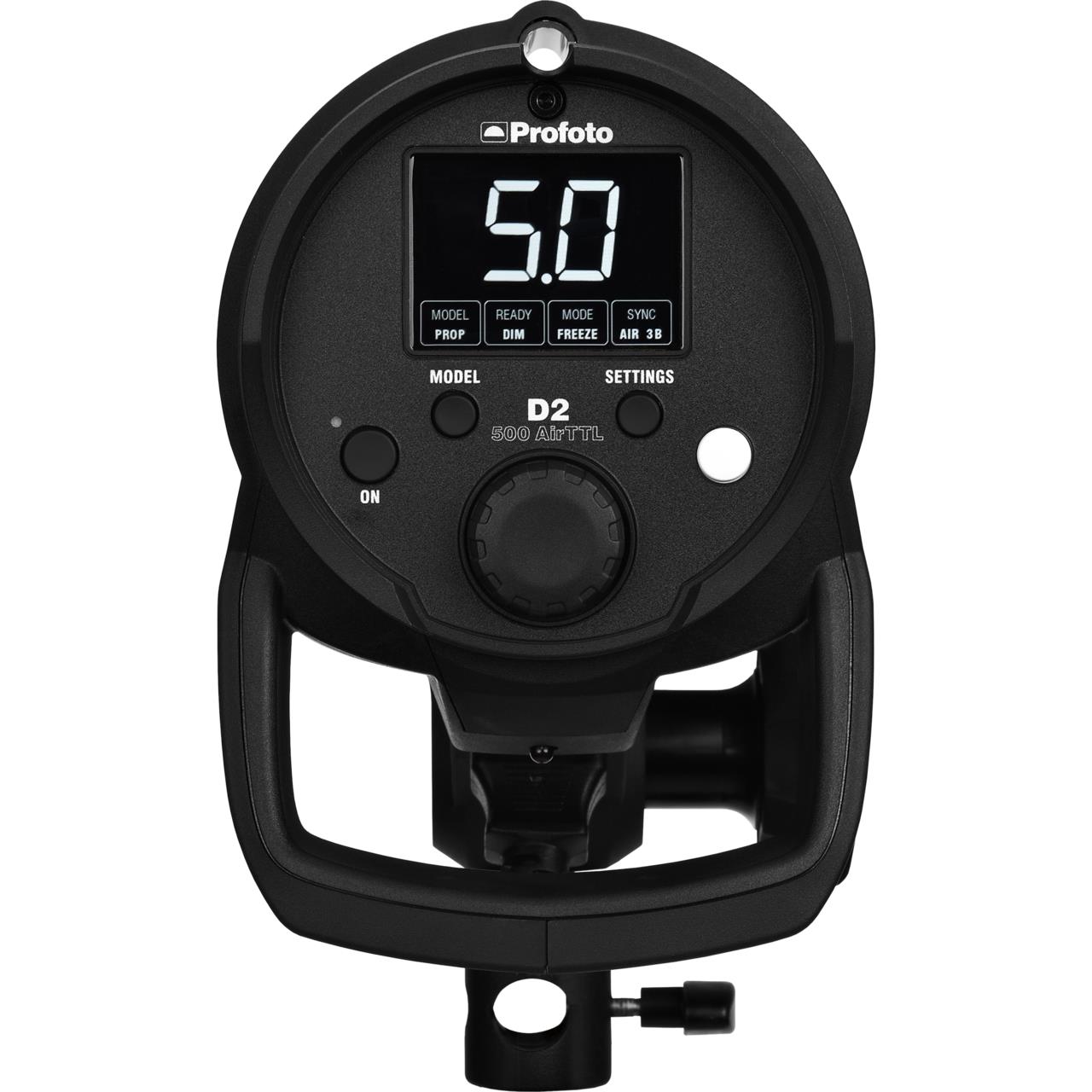 To book your studio rental, please fill out the booking form.
In Space Photo I found good conditions to create and receive my clients, adequate equipment and permanent support with a balanced cost. Good reasons to return.

Good space, good value for money, friendly and welcoming staff. Quality equipment. It was a good experience.

Good studio, good prince and in the heart of Lisbon! Awesome.